Be a Planner, not a fireman
From day one, get yourself a focused teammate who has experience as a business owner and who can talk with you and help you identify, then take care of those basic moves which get you organized and protected. You know the planning is so much more efficient than spending time putting out fires.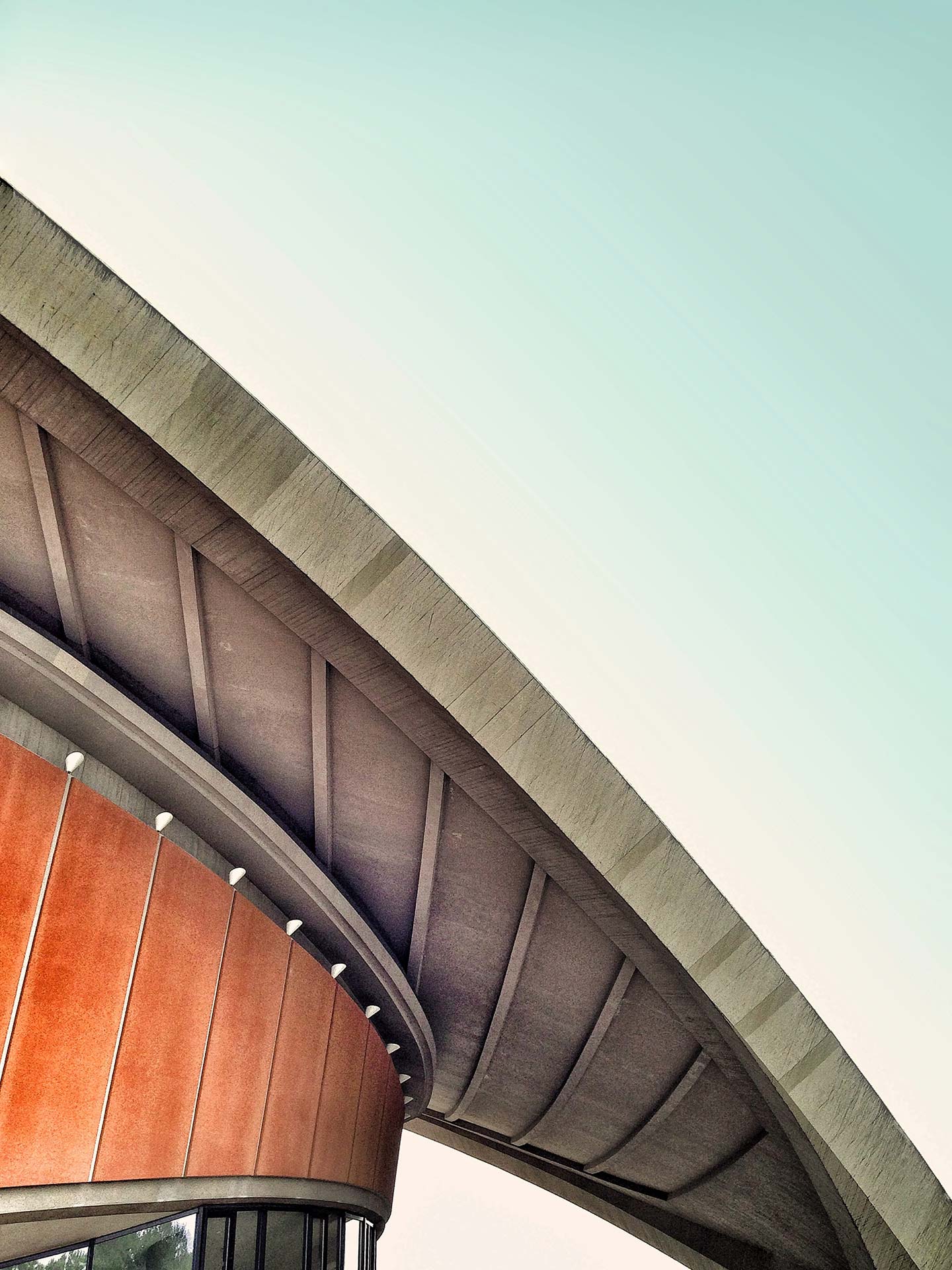 Contact Dan
Call or email Dan ... let's talk about getting things right for you.
785.843.0450 x 7