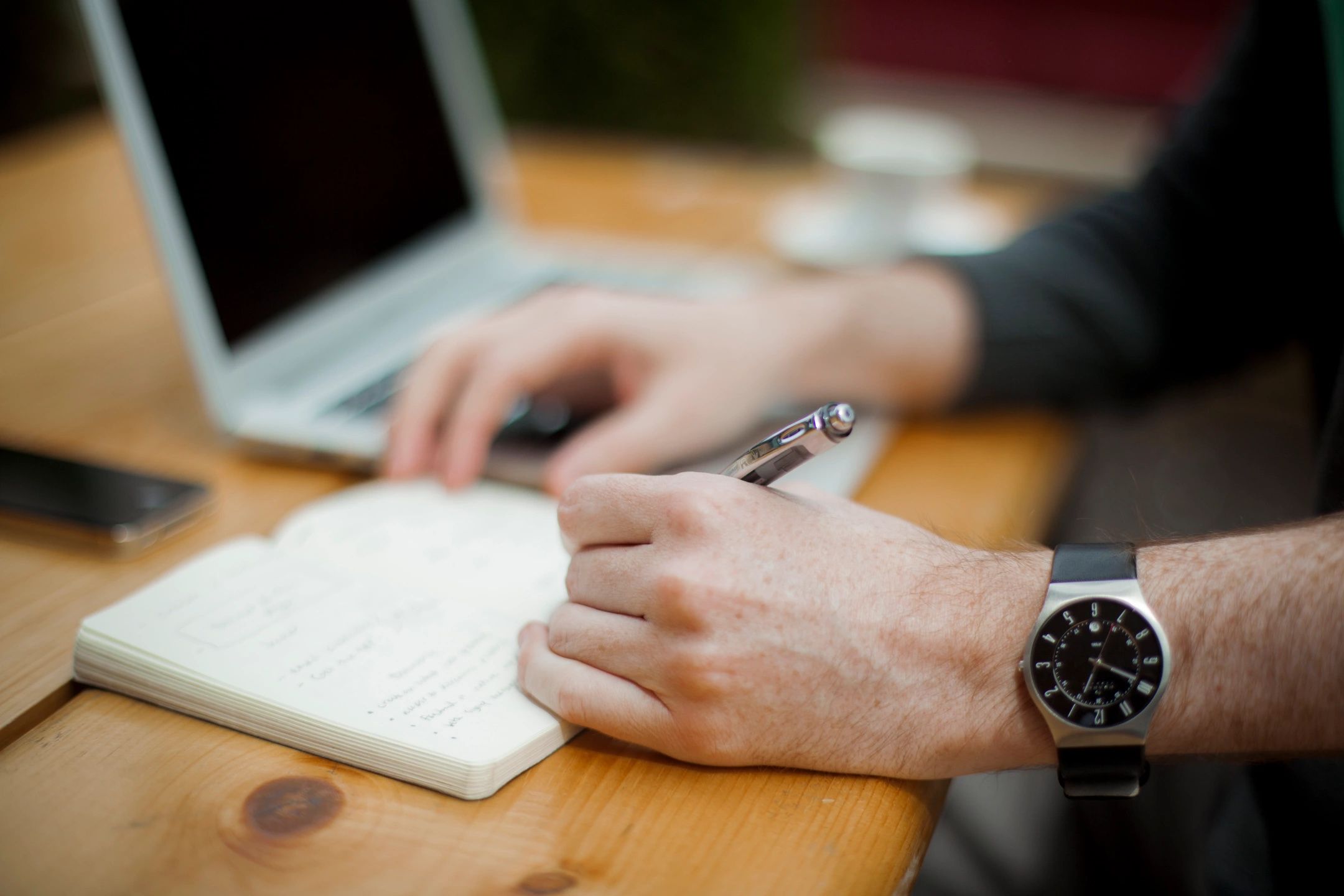 The Approach
You learn from clients and business owners by talking. Each client needs a creative approach -- not copied, but uniquely designed with them in mind. Dan will make it easy to digest, simple to understand, and take the worry out of what should be exciting for you.
Experienced Business Attorney
You need someone who you can talk to, who can take the worry out of business planning and contracts, and who can help you sort through what it is important to address today, next month and next year.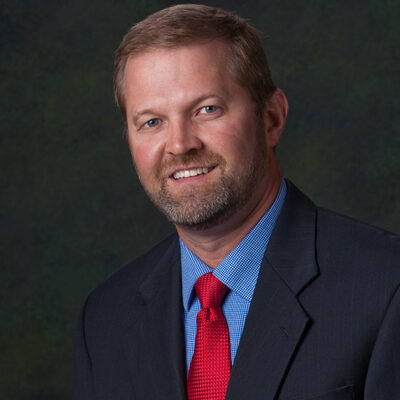 Daniel D. Covington
Attorney, Partner - Petefish Law
Dan is active in business planning, commercial law, estate planning and real estate. He has experience representing business clients ranging from banks to farms and dairies, and from cities to telephone companies and commercial toy and novelty distributors.
Dan has been practicing law in Kansas since 1999, and is a partner in the firm.  He has successfully prosecuted and defended appeals in the Kansas Court of Appeals, and won and collected more than one half million dollars for his client in an international contract federal jury trial.
He grew up in Kansas, and earned his undergraduate degree immediately after high school.  He then served four years in the U.S. Navy before returning to Kansas to pursue graduate studies at the University of Kansas School of Law.
Dan has served as a member of the Board of Trustees for a private college and several other not-for-profit organizations, having contributed now more than twenty-five years on such boards. Dan is a member of the Kansas Bar Association as well as a past president of the Franklin County Bar Association.
Contact Dan
Call or email Dan ... let's talk about getting things right for you.
785.843.0450 x 7